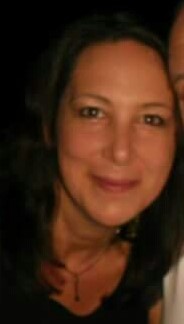 Welcome to Loydall Counselling & LCYS
My name is JACQUELINE LOYDALL.
I am a qualified and registered Life Coach & Counsellor with various specialised counselling certificates & diplomas in the areas of adolescents, relationships & Emotional Logics. I  work in association with other counsellors and psychologists.
The UNIQUE APPROACH we use in consultation is geared towards change management.
Our youth support offers a safe space to teens, tweens and young adults, through individual consultation, group activities and workshops through LCYS (Loydall Counselling Youth Support).
I also consult with individuals, couples and families, to address personal challenges, to assist with change management, as well as for personal development. 
What you can expect in consultation:

 
The initial appointment is an introductory session of approximately 60 to 90 minutes, which entails an assessment. The point of this session is to ascertain the aim and reason for therapy.
Thereafter, consultations are approximately 60 minutes. 
We will establish a safe environment, encompassing trust and confidentiality, so that clients feel comfortable and secure when sharing private information.
Each person, couple or family's situation is unique and therefore the requirements for achieving solutions for each will be different.
Face to face consultations
Online consultations
Group sessions